0 SUGAR, 0 CALORE, ZERO GLUTEN AND MORE!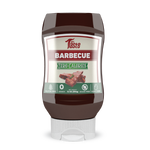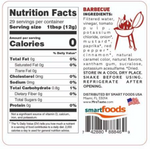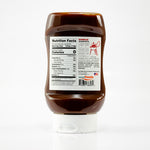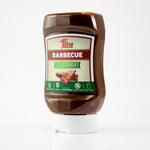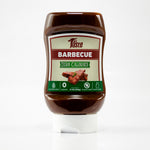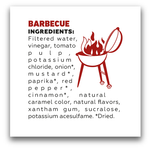 Barbecue
Regular Price

$8.99

Sale Price

$8.99

Regular Price

$9.99

Unit Price

per
Mrs Taste Barbecue Sauce has a sensational flavor, and is still zero calories, zero sodium, zero sugar.
It is the perfect sauce for your barbecue, and other dishes based on roasted meat, but it can also accompany french fries and pizzas, replacing the conventional tomato sauce.
Give your dishes more flavor. Always have a Mrs Taste on hand.
Consumption Suggestion:
Add without moderation to your favorite snacks. Store in a cool, dry place, after opening store in refrigerator. Shake before using.
Regular Price

$8.99
Sale Price

$8.99

Regular Price

$9.99
Unit Price

per
Regular Price

$8.99
Sale Price

$8.99

Regular Price

$9.99
Unit Price

per
Regular Price

$8.99
Sale Price

$8.99

Regular Price

$9.99
Unit Price

per
Regular Price

$8.99
Sale Price

$8.99

Regular Price

$9.99
Unit Price

per
Regular Price

$8.99
Sale Price

$8.99

Regular Price

$9.99
Unit Price

per
Regular Price

$8.99
Sale Price

$8.99

Regular Price

$9.99
Unit Price

per
Regular Price

$8.99
Sale Price

$8.99

Regular Price

$9.99
Unit Price

per
Regular Price

$8.99
Sale Price

$8.99

Regular Price

$9.99
Unit Price

per
Regular Price

$8.99
Sale Price

$8.99

Regular Price

$9.99
Unit Price

per
Regular Price

$8.99
Sale Price

$8.99

Regular Price

$9.99
Unit Price

per
Regular Price

$8.99
Sale Price

$8.99

Regular Price

$9.99
Unit Price

per
Regular Price

$8.99
Sale Price

$8.99

Regular Price

$9.99
Unit Price

per